The Center is headed by Peter Cappelli, the George W. Taylor Professor of Management at the Wharton School. Professor Cappelli, whose work focuses on human resource practices, talent and performance management, and public policy related to employment, collaborates with a number of affiliated faculty and senior fellows.
Peter Cappelli
George W. Taylor Professor
Director, Center for Human Resources
Professor of Management
Recently named by HR Magazine as one of the top 20 international thinkers, Peter's expertise is in industrial relations and labor economics, human resources practices, and talent and performance management.  An international speaker and advisor, Peter is also a prolific researcher and author who has written more than a dozen books and numerous articles, which have received extensive coverage in national media outlets.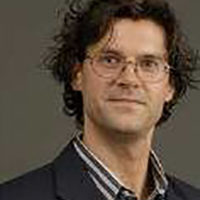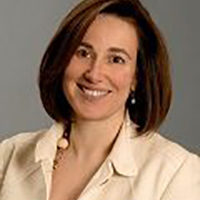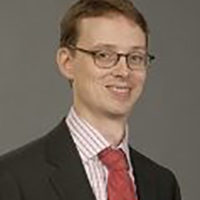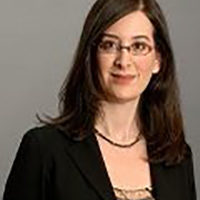 David Pottruck Professor of Management, and Chair, Management Department, The Wharton School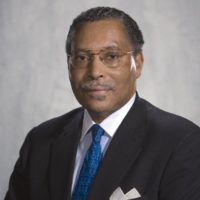 Emeritus Practice Professor, The Wharton School; and Former Assistant Secretary of Labor in the Clinton Administration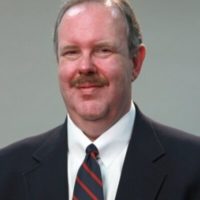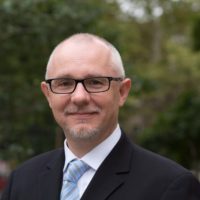 Trustee Professor of Corporate Governance at Bentley University, and Director of Bentley's PhD Program